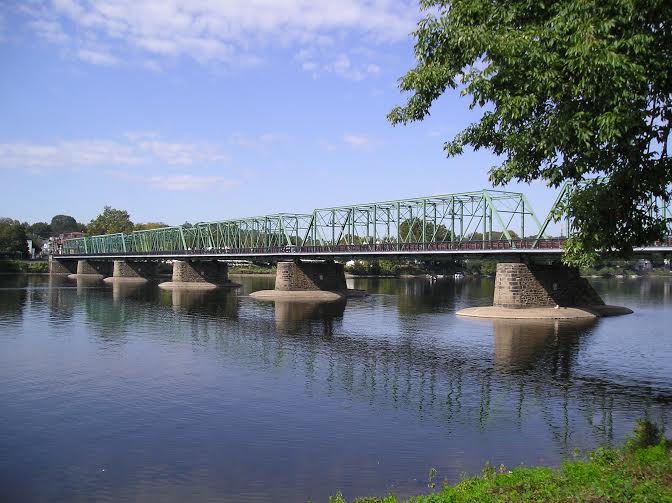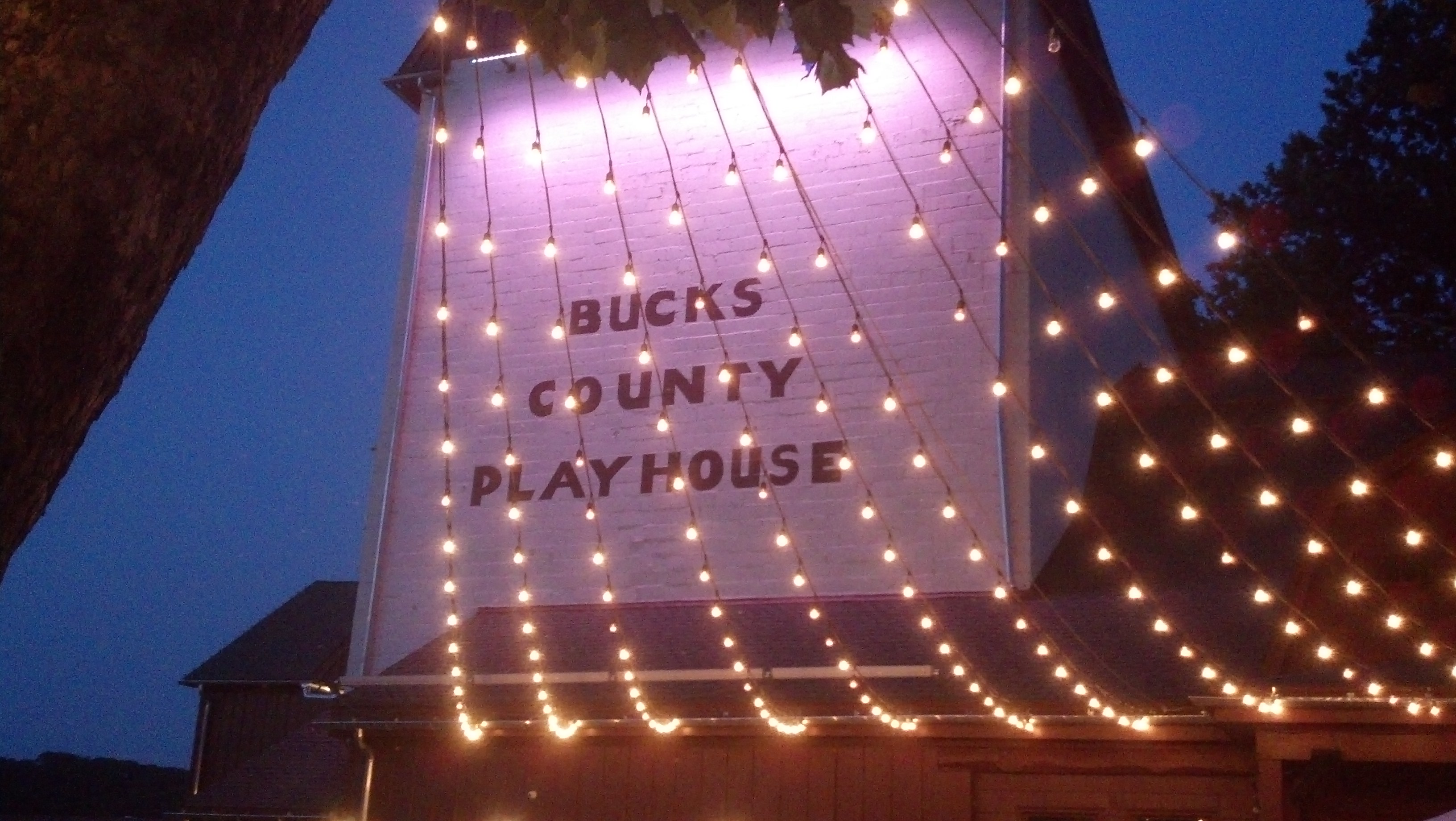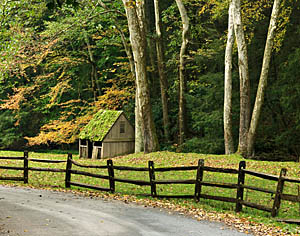 New Hope Borough, Pennsylvania ~ a town of approximately 2,500 residents within one square mile, along the Delaware River, directly across from Lambertville, NJ. Less than 6 miles North of where General George Washington crossed the Delaware, the town has grown up to be one of the more popular tourist destinations in the Northeast. Whether it's Broadway level productions at the Bucks County Playhouse, unique gift shops, restaurants & bars or the open & diverse reputation as a gay friendly haven ~ this little hamlet certainly draws wide ranging attention.
Solebury Township, Pennsylvania ~ is the township of approx. 8,700 residents that surrounds New Hope Borough. It encompasses just over 27 square miles of Bucks County ~ which some would say is the ideal blend of rolling, rural countryside & suburban conveniences.
Both websites: TownhomesInNewHope & TownhomesInSolebury appear here together, primarily because the vast majority of Solebury Township has a New Hope mailing address. Some visitors, not familiar with the area, may search for real estate listings in one or the other, not realizing the unique similarities & distinctions held within each.