Why Choose Riverwoods at New Hope . . .
Riverwoods New Hope is a uniquely developed community of Single Family Residences, Estate Homes and Townhomes. Just up the hill from the South end of Main Street in New Hope, PA, the neighborhood offers a pleasant setting for ease of day-to-day living. Up here, you're tucked away from the bustle of town, yet are only minutes from all of the wonderful restaurants, shops and attractions that New Hope has to offer.

Looking for a home in Riverwoods at New Hope?

One Community Offering Three Distinct Neighborhoods.
⇓
You can search specifically within each neighborhood here.
⇓
Riverwoods at New Hope ~ The primary area of the community was built by two builders, Heritage Builders and Ryan Homes, beginning in the late 1990's. Situated on between a fifth and a quarter of an acre, the homes offer between 2,000 and 3,000+ square feet. Most homes are 4 bedrooms with a nice variety of floor plans & styles. Many homes have been dramatically & uniquely upgraded by the original & current owners.

---
Estates at Riverwoods
~ The 34 Estate Residences of the community were built by Gigliotti, primarily in 1999 & 2000. These homes offer up to 5,000 square feet on almost a third of an acre. Planned as a more upscale enclave, tucked into two cul-de-sacs, this neighborhood offers an elegant alternative.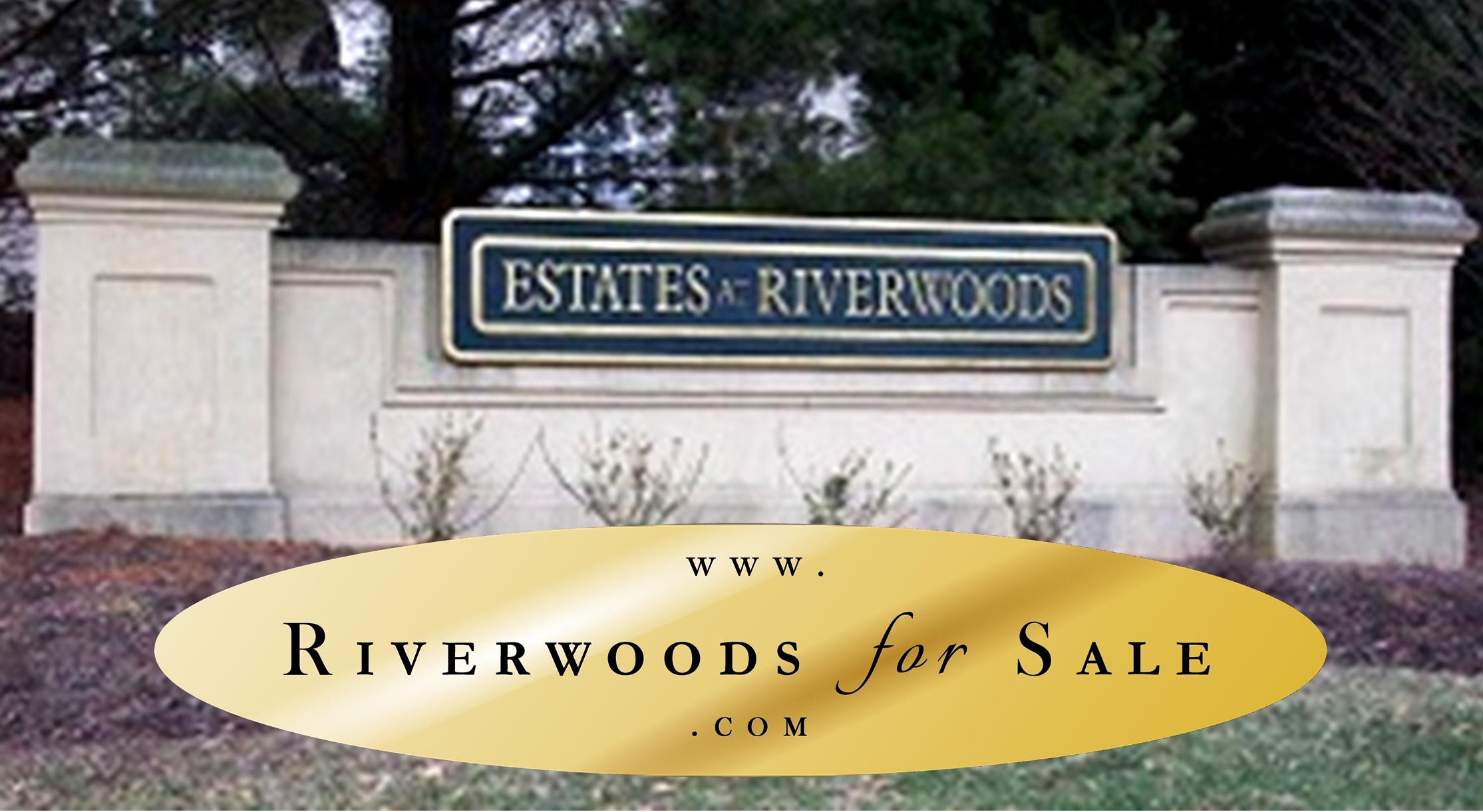 ---
The Townhomes at Riverwoods ~ completed by Ryan Homes, have between 2 and 3 bedrooms, 2.5 baths with some homes also having sunrooms and/or a study, and even finished walkout cellars. These units offer recent construction (built 1999) and maintenance free living in an enviable location.

Additional details about the Community of Riverwoods New Hope is available on the Association's website, noted above.
---
A Quick Bike Ride into the Towns of New Hope, PA & Lambertville, NJ
Having the benefits of newer construction within an Historic Village and the ability to enjoy the area by bike or foot is a special combination. You'll want to be sure to check out the historic Delaware Canal System. Alternatively, at less than a mile from the Bucks County Playhouse, residents here could be said to practically have "front row seats" to Broadway level productions and special events. Just across the Delaware River is New Hope's sister town, the City of Lambertville, NJ. Here the colonial feel blends seemlessly with a vibrant array of restaurants, small shops and antique markets.

These properties are a great option for living in the New Hope, Pennsylvania area. For further ideas please feel free to search these New Hope PA homes for Sale, as well as other interesting choices here.
Again - Thanks for Taking the Time to Read ...
Steve Walny

New Hope Real Estate | #NewHopeRealEstate | Find Bucks County Properties | #FindBucksCountyProperties New Hope Realtor | #NewHopeRealtor | Steve Walny | #SteveWalny
Riverwoods at New Hope | #RiverwoodsAtNewHope | Estates at Riverwoods | #EstatesAtRiverwoods | Townhomes At Riverwoods | #TownhomesAtRiverwoods | www.RiverwoodsForSale.com | Riverwoods in New Hope for Sale | #RiverwoodsNewHope | New Hope PA Homes for Sale